Residential Concrete Services
Choose TK Concrete for all of your residential concrete projects! Residential and commercial concrete service is our speciality. Our highly trained technicians have the skills, knowledge and experience for all types of residential projects. Whether it's a driveway, sidewalk, or a new patio installation, repair or replacement, our professionals can help. We will create a design, help choose materials, and deliver the finished project you've been waiting for.
Driveway, Steps,
& Walkways
Does your home need an upgrade? The professionals at TK Concrete can help! Driveways, steps, and walkways are the entrance to the home, and should make a great first impression. A new driveway, walkway, and front steps will not only enhance your home's visual appearance, but also increase the value of your home. We will schedule a meeting and discuss your driveways design and installation project. Our design team will then create a plan or work with an original idea you had in mind. After that, we will go over an overall estimate!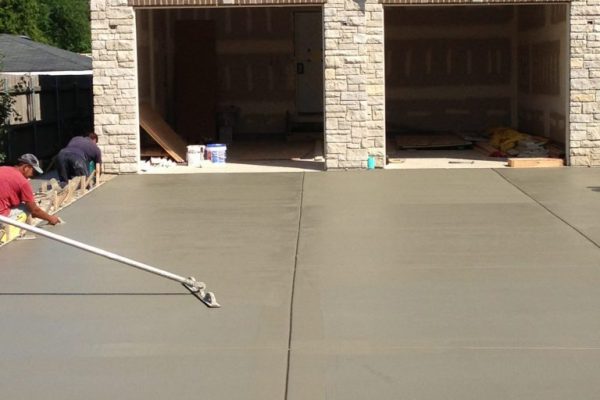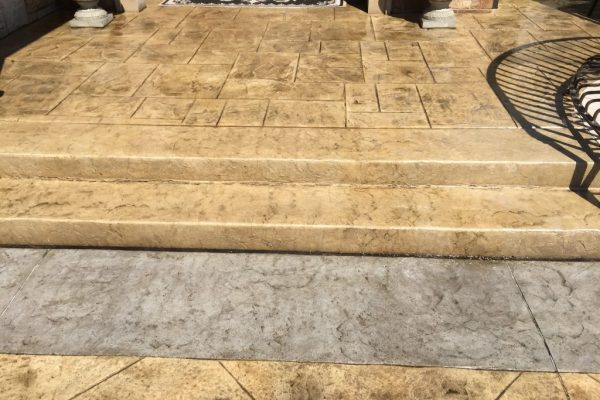 Stamped Concrete
Contact the professionals at TK Concrete for your next residential sidewalk project. If you need a sidewalk repair, installation, or replacement we can help. Our professionals have the experience you're looking for. First we will discuss an installation, repair, or replacement process, discuss a plan, and provide with with an overall estimate. You can rely on TK Concrete to provide quality work and excellent customer service. 
Patios & Pool Decks
Contact TK Concrete to discuss your next patio project, so you can start enjoying your outdoor space! We offer residential repair, installation and replacement services. We want to bring your style to life with a stunning design. Our professionals can create a design for you or work with an idea or project you have already started on. To get started on your next patio project, we will schedule a time to meet with you and discuss your design, material options, and the installation process. Then we can provide you with an overall estimate and get started!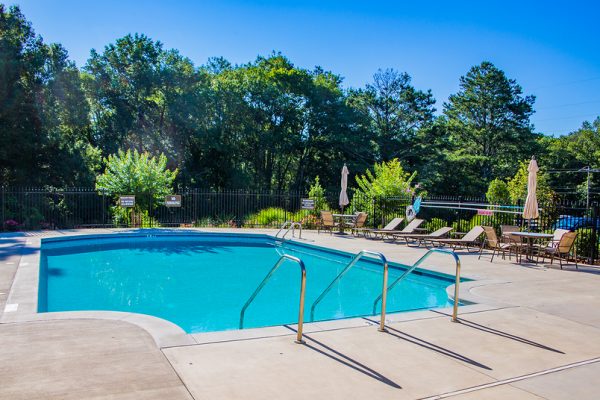 Get Started On Your
Next Project Today!
We would love to help get you started on your next concrete project!  
630-345-4195