Site Concrete Specialists
COMMERCIAL CONCRETE SERVICES
When it comes to commercial concrete services TK Concrete understands best! We have been providing businesses and industrial properties concrete services for over 20 years. Our highly trained technicians have the skills, knowledge and experience for all types of concrete projects. Whether it's paving a parking lot, installing curbs, or adding roadside gutters, our professionals can help. We will assist you in the design and installation process with you. We will also answer any questions you might have along the way! 
Concrete Pavement and Alleys
Is your business or industrial area thinking of starting a concrete project? The professionals at TK Concrete can help! We offer concrete repair, installation and replacement service. Contact our team to schedule a meeting and discuss your next concrete project. Our design team can create a plan or work with an original idea. After that, we discuss your project, we can give you an estimate!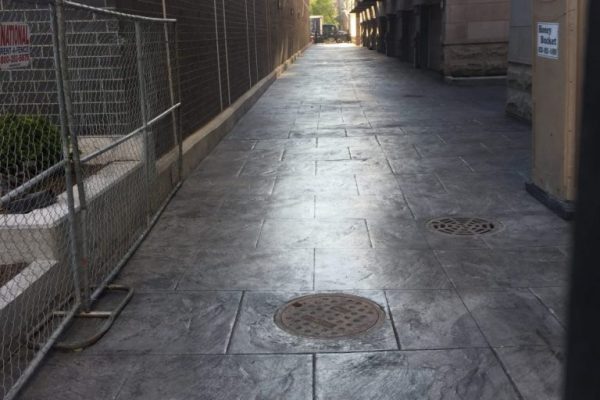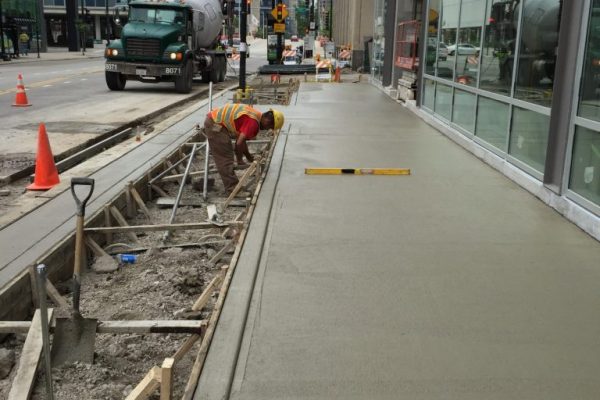 Sidewalks
Keep your commercial property looking sharp with our concrete curbing! Curbs can provide a welcoming entrance to any business. They are also a safety feature and need to be taken care of. If you are thinking about adding curbs to your property or repairing an old one, contact the professionals at TK Concrete. You can rely on our team to provide quality work and excellent customer service. 
Curb and Gutter
Our Company has been doing business as a site Concrete Contractor (curbs, walks, Pavement.etc) in the Chicago land area for over 20 years. We can handle large Curb projects with our CURB MACHINE. Road gutters are important in keeping your parking lot or street from flooding. Concrete gutters help keep water flowing and draining properly. If the water is not drained properly, it can cause damage to the concrete. TK Concrete specializes in curb and gutters to keep your property looking visually appealing and to help keep everything draining properly.TK Concrete,Inc. is licensed to perform Building & ROW work in the city of Chicago.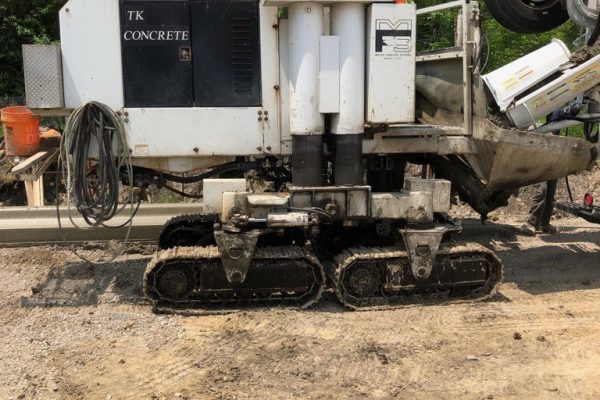 Get Started On Your
Next Project Today!
We would love to help get you started on your next concrete project!  
630-345-4195