Contractors & Project Managers
Our Company has been doing business as a site Concrete Contractor (curbs, walks, Pavement.etc)in the Chicago land area for over 20 years. We Have successfully worked with general contractors over the years. The George Sollitt Construction Company, Bergland Construction, Leopardo Companies,WA Randolph, Novak, Walsh Construction, Bulley and Andrews and McHugh Construction are some of the companies we are proud to say we have worked with.
TK Concrete,Inc. is licensed to perform Building & ROW work in the city of Chicago. We can handle large Curb projects with our CURB MACHINE. 
TK also provides Concrete Restoration, Repairs, Demolitions, Coating and Polishing. 
The following are some projects we have completed :
Evergreen Park Plaza
Elmhurst Hospital
Marianos Grocery Stores -completed 12 stores.
McDonalds Headquarters West Loop,Chicago ,IL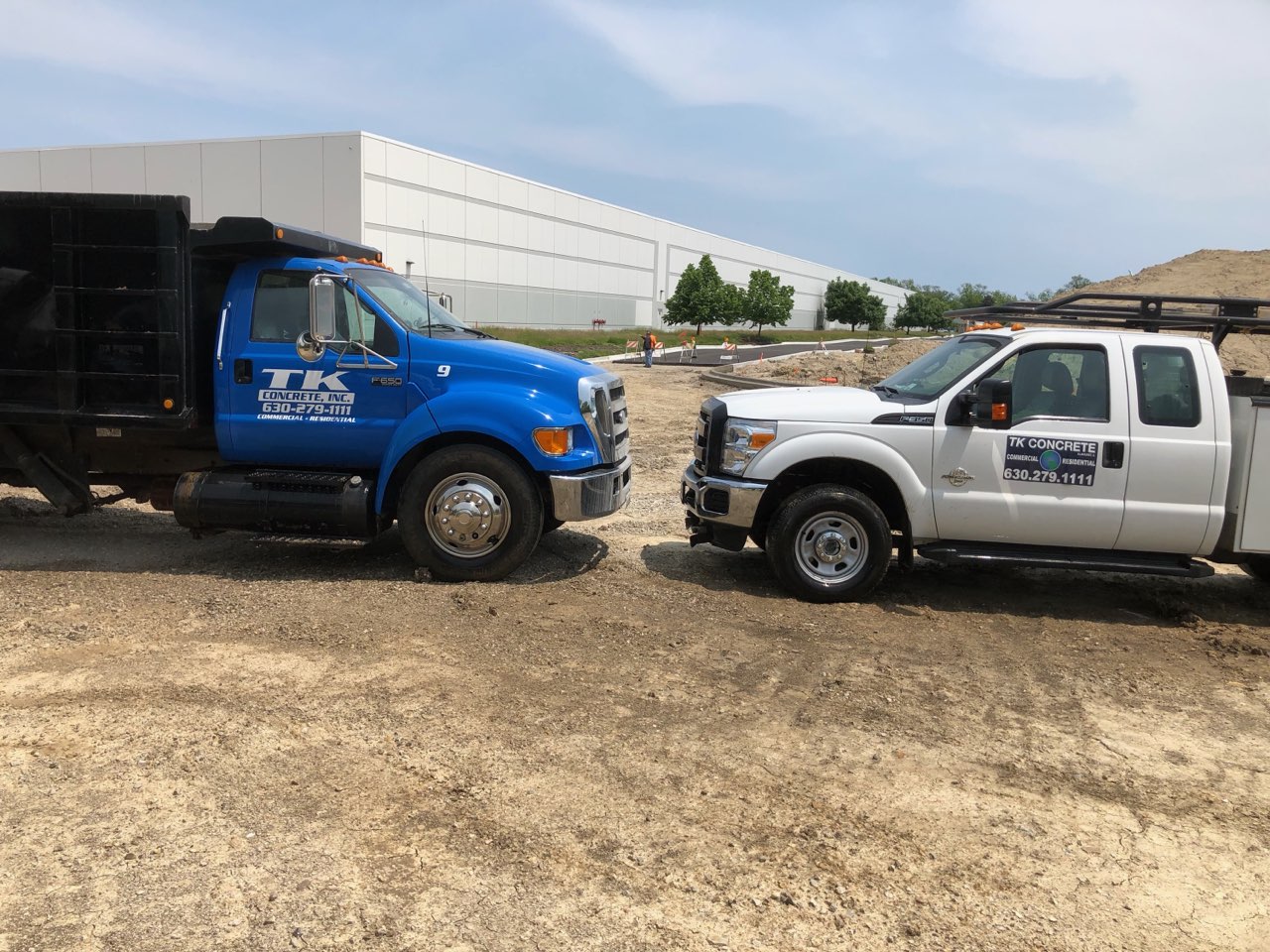 Working on concrete projects for residential or commercial properties can be tricky if you do not know anything about concrete. It is important to work with a professional contractor for any type of concrete project. At TK Concrete, we have professional contractors that you can trust with your next residential or commercial concrete project. Our professionals have the experience and knowledge for any concrete job. You can rely on our team for a great finished project. If you are looking for a professional concrete contractor, contact TK Concrete!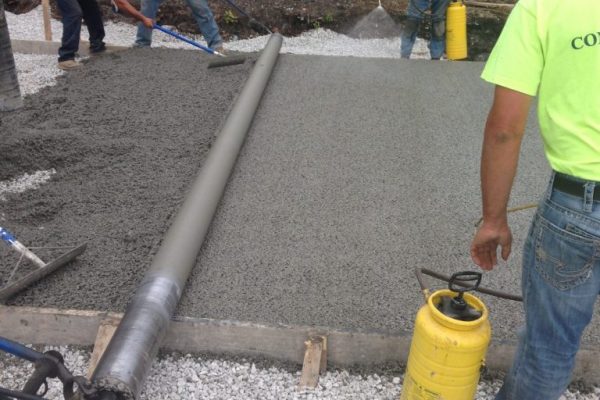 Thinking about starting a concrete project for your residential or commercial property? A project manager is highly recommended. Project managers will discuss the project with you from start to finish. They plan, prepare and execute the final project. If something isn't going according to plan, they will keep you informed. Project managers also keep things flowing so your project stays on schedule. Contact TK Concrete to learn how our project managers can assist you with your next project! 
Get Started On Your
Next Project Today!
We would love to help get you started on your next concrete project! 
630-345-4195